Of course the day after the Presidential elections many people were going to toss out words that reflected politics, their feelings and I tried to capture that into the essence of today's poem.  This poem included the 11 random words (in bold) played by the following Twitter players:
@webbetty (Democracy), @goodyniosi (Obama), @cocktailsnconvo (voted), @wippy_ (consistency), @kitteemom (depressed), @kureii21 (Mini), @mhanes (magnificent), @fleurdeb (drama), @solomonobaje (Milestone), @marsdorian (illuminate), @alexavisthedk (redemption)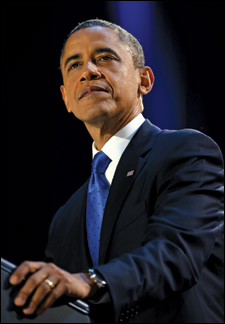 People Have Spoken
Is there redemption in this democracy?
milestone of Obama drama
showing consistency
A magnificent depressed nation divided
people seeking to illuminate a path
as they voted
Recovery and rebuilding; no mini effort
second chances and new hopes brew
people have spoken
-Poem by Justin Germino
What do you think of today's Random Twitter Poem?  Share your interpretation of today's poem or any feedback below!
Don't forget, our first Kindle Poetry Book is now on sale for .99 cents, show your support and read on some of the earliest Twitter poems created, there are over 100 of them in this volume.
Price Disclaimer
Prices are accurate as of less than 12 hours ago. Product prices and availability are subject to change. Any price and availablility information displayed on
Amazon.com
at the time of purchase will apply to the purchase of any products.